Thank you for signing up.
You will receive an email with additional information shortly.
I want to add my properties now!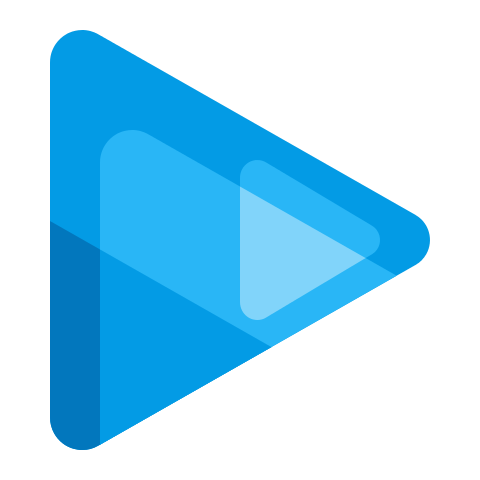 Getting alerts is half the battle. Membership is the other half--when you join, you allow us to monitor your property for you. Preventative measures and a free survey of your property will eliminate most obstacles before they arise, and our instant response time will resolve issues before they escalate.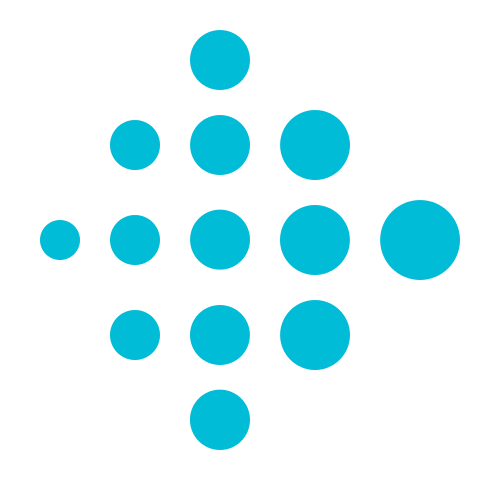 Our planning tool provides you with precise and up to the minute soft costs for every type of project from architecture to engineering to special inspections. With just a few simple details, our advanced algorithm will provide accurate results to get you ahead before your project begins.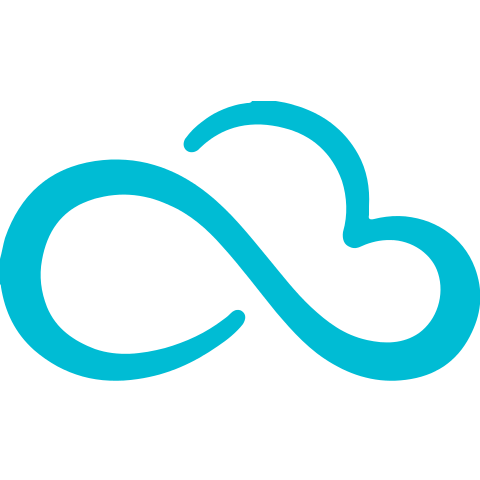 Development code has never been as strict or fast-changing as it is today. Missing one item could derail a project and its budget. That's why our development tool is always on track, automatically scanning department codes corresponding to the details you provided in our planning calculator. Stay current with project specific requirements so that it gets done right the first time every time.

Preventative
Be proactive, not reactive. Let us solve it before it becomes a problem--one team handling all your needs from A to Z.
Transparency
Never wonder about the status of your project again. 24/7 access to your client portal provides you with the clarity you have always wanted.
Dependability
Count on us to handle everything you know needs to be done, and a few things you didn't. Proactive offers intensive, comprehensive attention to members, so you know you always have a trusted eye on your project.
Accountability
Excuses don't get a budget line. Facts speak for themselves. We stand by our products and our work, so rest assured that you will never get the runaround.
Connection
Communication is a key factor in a successful project. Customize your settings so that you receive exactly the information you want exactly when you need it most.
Precision
Cut to the chase. You want the most accurate information applied correctly and efficiently every step of the way. Let proactive streamline your project and your experience by focusing on your priorities.